BPEC Present Undergraduate program, Ielts and Digital marketing courses
It's BPEC, a very new experience of stunning and professional Learning template which we would like to introduce you.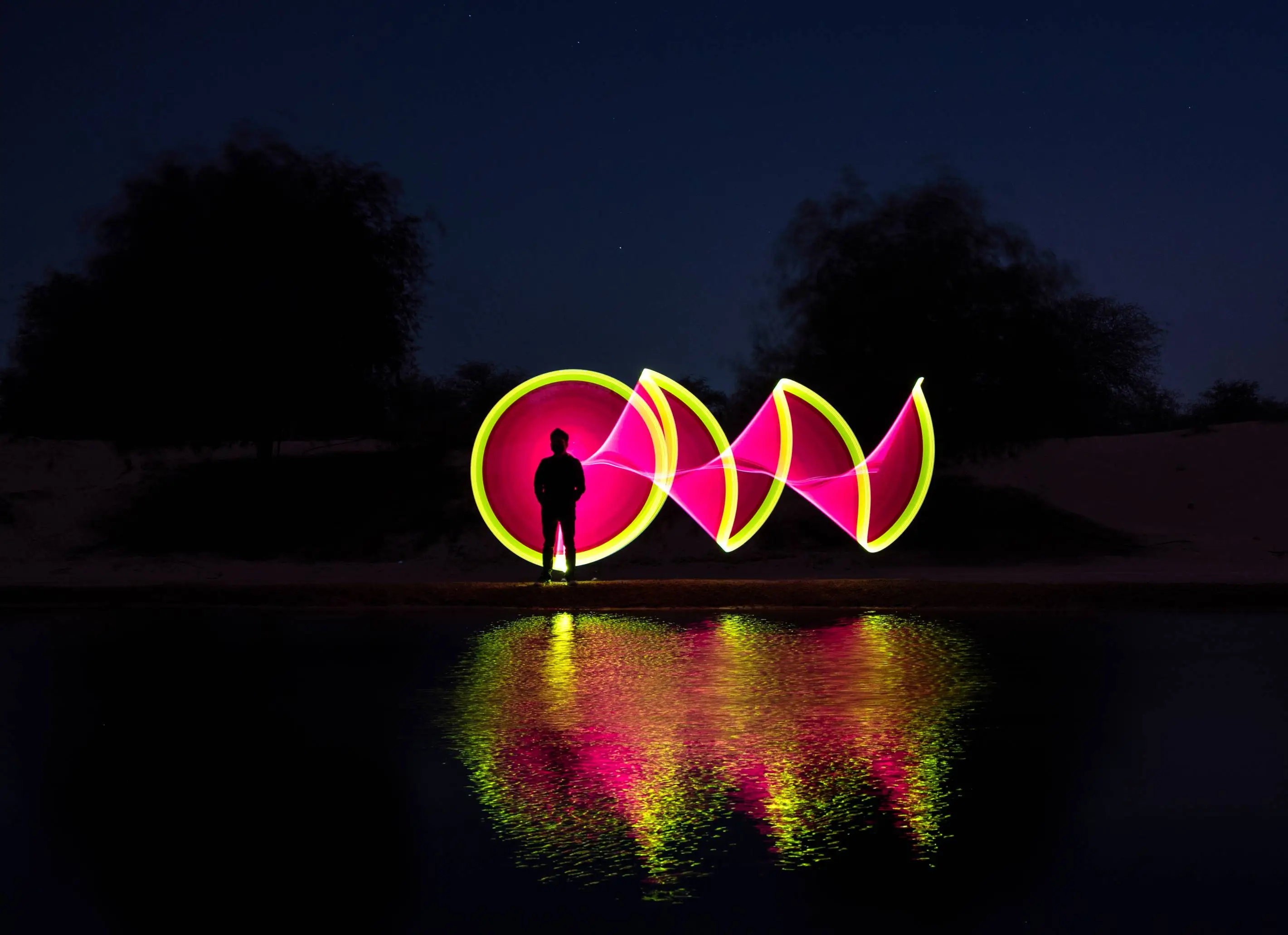 WHAT WE DO
We exist to ensure equality in education through providing high quality education programs responsive to the needs of today's dynamic business environment. We equip students with knowledge, skills, and expertise to ensure that they add value and maintain stability in the regional marketplace and ensure they move forward in their social and professional life. Our approach leads to unsurpassed achievements manifested by our candidates' employability and remarkable results
WHAT PEOPLE SAY
BPEC has become the best selling theme recently. Just read our actual customer reviews to understand the reason.