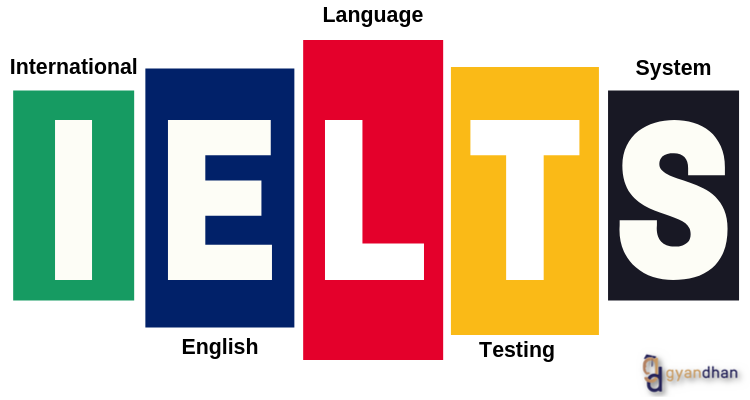 Credits:

Duration:

Intake:

Modules:

Awarding Body:

Accreditation:
IELTS
BEPL is one of the oldest regulated institutes in Abu Dhabi. Get into your favorite university or be placed in a country of your choice with the advantage of
1.
Extremely Experienced Trainer
2.

Immersive Lessons.
3.

Section-wise tests and complete IELTS test
4.

Small groups of students
5.

Personalized curation of courses as per the individuals.
6.

Complete hand-holding from registration to test-taking.
Overview of IELTS - If you plan to study, work, or migrate to an English-speaking country such as Australia, Canada, New Zealand, the UK, and the USA, you need to clear an English language proficiency test called IELTS (International English Language Testing System). Over 11,000 employers globally recognize it, including universities, schools and immigration bodies, and 3,400 institutions in the USA.
The validity of the IELTS is for 2 years.
IELTS is available in two formats – Academic (for future studies) and General (for migration and work). You have the option of giving IELTS either online or Offline. Except for the mode of exam taking the contents of the exam to remain the same. In IELTS you are tested and evaluated on a band of 1-9 where you need a band of 4.5 and above if you plan to work (changes on the basis of work profile) or a band of 7 and above to apply for studies abroad (changes depending on university)
Exam Pattern
Listening
Students need to answer 40 questions in 30 minutes across four recordings
Reading
Students have to answer 40 questions in 30 minutes across 3 texts
Writing
There are two essays to be written in 60 minutes. The first is analysing a visual graph/data, while the second is an argumentative task to discuss a point of view.
Speaking
This task of 15 minutes requires students to speak to the examiner about themselves, give an opinion about a topic, or finally discuss abstract concepts
Why Choose BEPL IELTS Training
BEPC is one of the most recognized training centers in the UAE trainings being conducted in all 7 emirates. With the help of our experienced trainers, you can rest assured to achieve your required band in the IELTS features. Salient features of our trainings are listed below
1.
30 hours of training
2.

One on One doubt clearing sessions.
3.

Curation of the course based on individual needs.
4.

Certificate upon completion
5.

An all inclusive system