Level 3 Foundation Diploma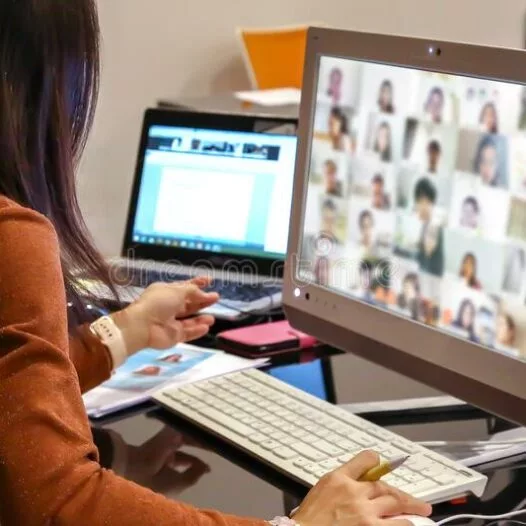 Credits:

120

Duration:

12 months

Intake:

Rolling

Modules:

6

Awarding Body:

Accreditation:

UK Government
Level 3 Foundation Diploma
Level 3 Foundation Diploma to Higher Education is a 120-credit Office of Qualifications and Examinations Regulation (Ofqual) regulated qualification and is equivalent to a grade 12, A-Level, or level 3 qualification on the qualification framework of the United Kingdom (UK). The qualification has a duration of one year and has been designed for learners who wish to progress to year one of a wide range of UK undergraduate programs or any other university or college worldwide. It is designed to ensure that each learner is equipped with knowledge of study skills, mathematics, computing, society and culture, business and accounting, providing the knowledge and skills to adapt rapidly to change and progress with their learning.
Successful completion of the Level 3 Foundation Diploma for Higher Education Studies provides learners with the opportunity to progress to further study or employment.
Modules within the Qualification

Academic English and Study Skills
Foundation Mathematics
Foundation Computing
Society and Culture
Introduction to Business
Foundation Accounting and Economics
Admission Requirements
Grade 10/11 certificate from a recognized institution
level 2 recognized qualification
IGCSE / GSCE general education certificate
Emirates ID or passport copy
Visa copy
1 Passport size photograph
Progression
Successful completion of Level 3 Foundation Diploma for Higher Education Studies provides learners the opportunity for academic progressions to a wide range of undergraduate programs including Level 4 qualifications in any discipline.
Accredited by the UK government.